Cirencester Dance Club is a small charity dance school that is run by a voluntary committee to bring affordable dance and gymnastic classes to the local community regardless of age or ability.
We offer the following Dance Classes at Siddington Village Hall:
MONDAY
Flamenco Classes
We offer Flamenco Classes on Monday
Ages 16+ – Adult            7:30 – 8:30pm
WEDNESDAY
Street Dance Classes
We offer Street Dance Classes on Wednesdays
Ages 5 years – 8 years       4:00 – 4:45pm
Ages 9+ years                      5:00 – 5:45pm.
If you would like more information on any of our classes, please contact us .
    membership@cirendanceclub.org.uk
   07854886356.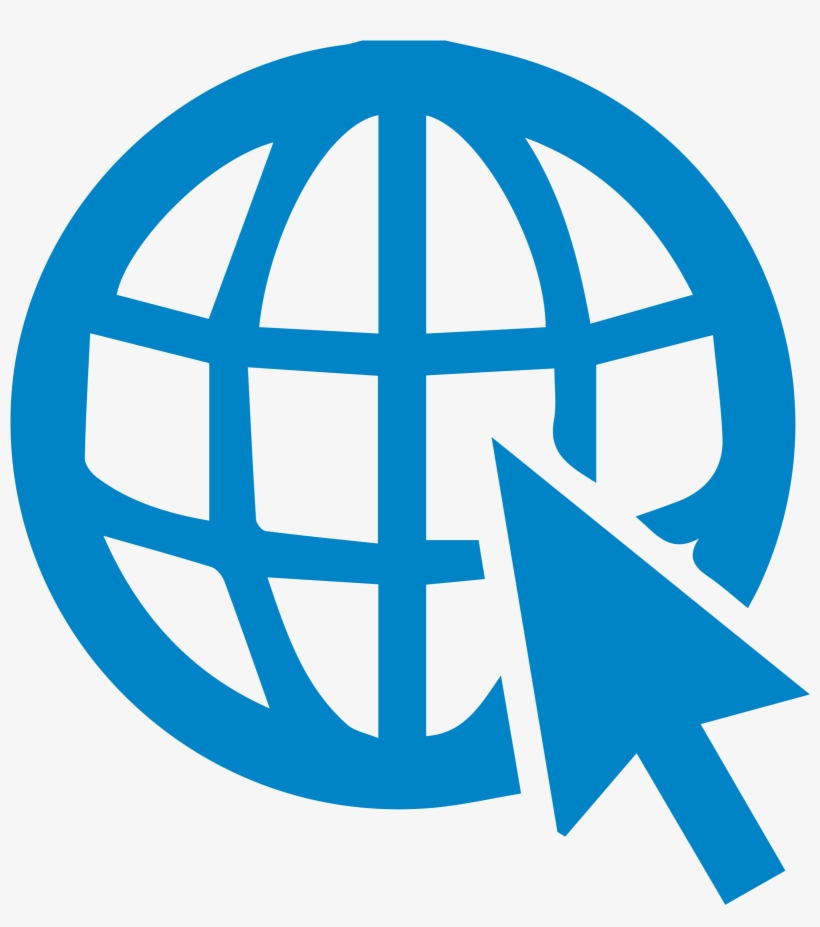 https://cirendanceclub.org.uk/
      https://www.facebook.com/cirendanceclub/
You can also find us on Instagram as @Cirencesterdanceclub